---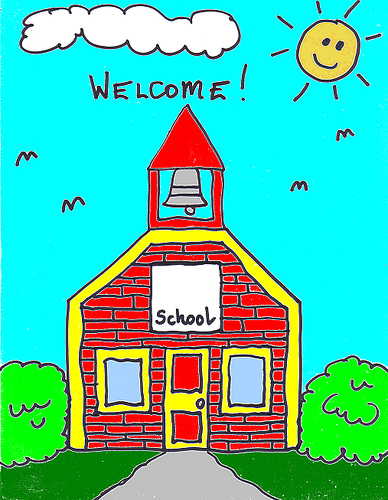 Hello, My name is Shayna (Schildt) Harris and I am currently teaching 3/4/5 grade Science, Social Studies, and Specials. I was raised here in East Glacier Park and attended East Glacier Park Grade School kindergarten through eighth grade. I graduated from Browning High School in 2003, and continued my education at the University of Montana, where I graduated in 2007. During my college years I went on two student exchanges to The University of Hawaii at Manoa, and Sonoma State University in California. After college I moved back home to the Blackfeet Indian Reservation where I was hired at East Glacier Park Grade School. My first year of teaching I was the Reading Specialist and Math teacher. My second year of teaching I team taught 3/4/5 grade with my sister Mrs. Taylor. We had a great year!! My third year I taught Reading and Math in 6/7/8 grade. My fourth year I taught 2/3/4 Science, Social Studies, and Specials. This year is my fifth year of teaching and I have the 3/4/5 Science, Social Studies, and Specials. We are having a great year with a really awesome group of students.
During the school year I coach basketball, track, and I am the teacher in charge of student council. I also put together the East Glacier Fun Run that happens the first weekend in June. This year will be our third fun run. Right now we are fund-raising for new playground equipment!! The kids are very excited about this.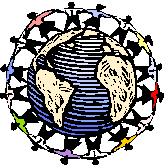 I have a three year old daughter named Shi'ana, and a one year old named Kiahni. in the summers we keep busy hiking, swimming, and picnics in the park.

I hope everyone is having a great school year. If you have any questions or concerns please feel free to contact me at the school. I am here from 11:30-3:45 every morning.